Amid buzz over $100 million listings, the median price for luxury homes fell 5.5 percent
18 Elmhirst Drive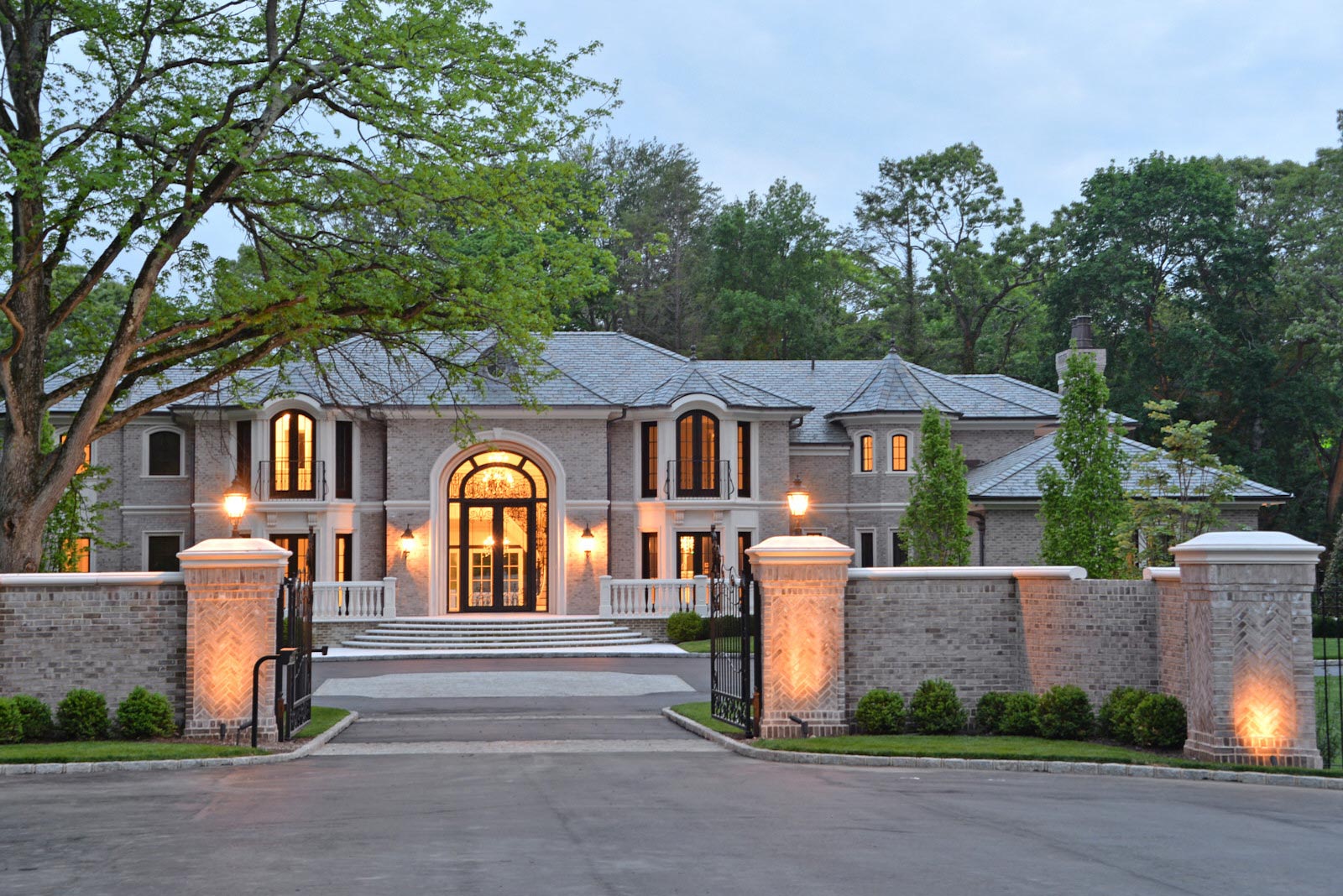 The fifth most expensive sale, 14 Chestnut Hill Drive in the Village of Upper Brookville, was on the market for just a few weeks, according to its listing agent, Maria Babaev at Douglas Elliman. It sold for $6.93 million, under the asking price of $7.59 million, to a local family that was looking to upgrade. Babaev also sold an estate at 18 Elmhirst Drive in Old Westbury for $7.1 million to a local family.
"Everyone is talking about the international money coming into the market, but some of the notable sales last year were actually local buyers upgrading to better neighborhoods and bigger homes," Babaev said. "We think this trend will continue and that there will be more families moving from Manhattan to Long Island for the school districts."
Indeed, the overall housing market on Long Island — excluding the Hamptons and the North Fork — is moving at its fastest pace in more than 12 years. The absorption rate in the fourth quarter of 2015 (meaning how long it would take to sell all of the houses on the market) was 5.8 months, down from 7 months the previous year.
"Long Island is a key beneficiary of the affordability crunch that's going on in the city," Miller said. "We are seeing an unusually heavy volume of sales activity."
Original post can be found on The Real Deal and can be found here.