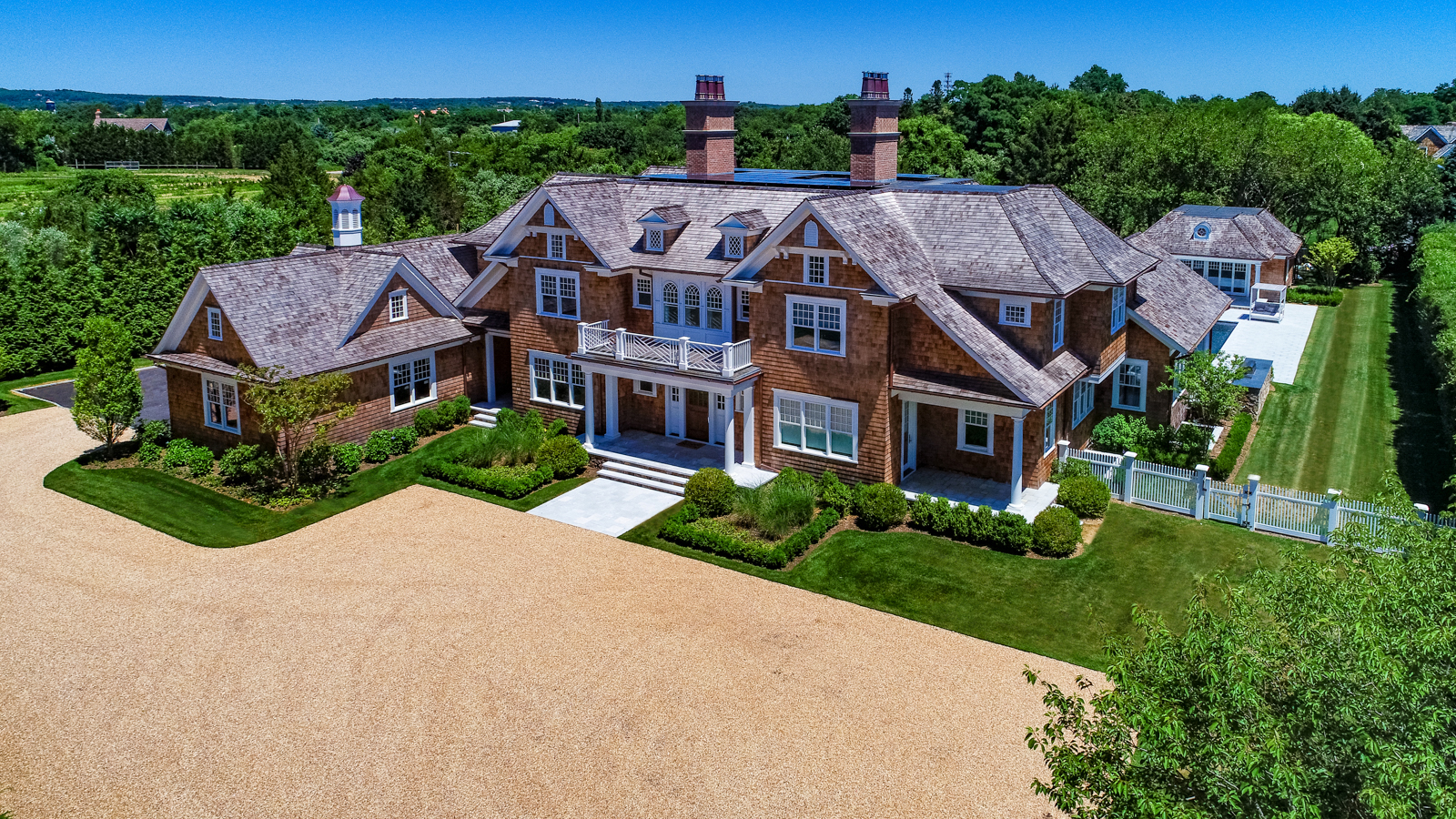 Our Motto
"In a world of compromise, we don't!"
About Us
Guetta Building Company is a vertically integrated company handling every aspect of home development from concept to creation. Attention to detail is paramount every step of the way in the seamless creation of custom luxury residences.
We specialize in project management and oversee all aspects of development including architecture, construction, interior design, and landscape implementation. Our highly skilled team holds your hand throughout the entire process of building your dream home.
Whether we're building a custom residence or renovating an existing home, Guetta Building Company guarantees that even the smallest of details is accounted for. We take pride in preserving the classic craftsmanship that is lacking in many homes today. Our customer-first philosophy, vast resources, and commitment to transforming dreams into reality, make us one of the finest luxury developers in Long Island.
Our philosophy is to exceed our customers' expectations of quality, timeliness, and value while maintaining the highest standards of safety and performance. When you want to successfully complete a project without compromising on excellence, look to Guetta Building Company.